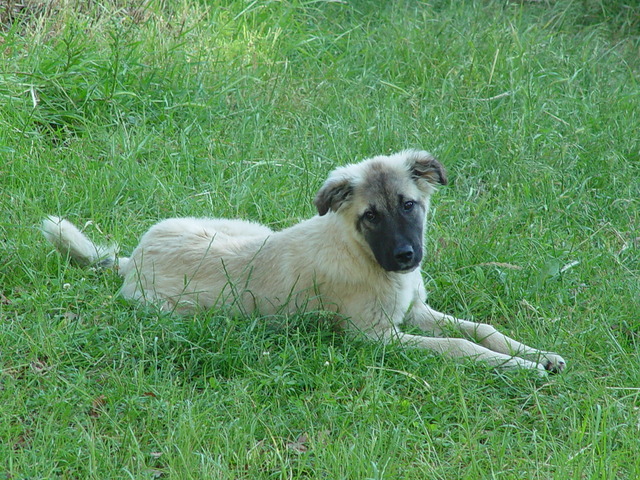 If you have a dog or cat, you know the very real fear of having them escape from the backyard. Sometimes it's because of a simple accident, like leaving a gate open. Other times, they sneakily find their way out of the fenced area. To avoid this, you want to be prepared with the best fencing options available for pets.
When you're looking for a new fence, you have many choices. I'm here to help you sort through your options and how they can benefit your pet.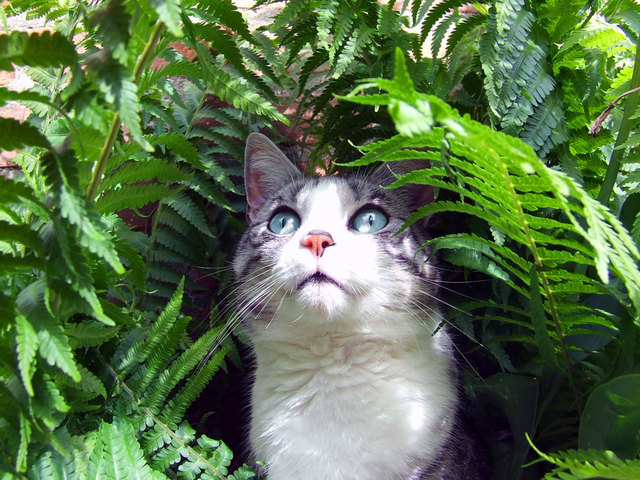 Best Fence For Pets
There's nothing quite like enjoying your backyard with your furry friend. Tossing a ball to your pup is not only great exercise for him, but it can be helpful for your mental and physical health as well. However, you should have the peace of mind a fence brings knowing that your pet is safe and secure in your yard. Here are the best fence types for your pet:
Chain Link Fence
Wood Privacy Fence
Vinyl Fencing
Electric Fence
For dogs that like to dig, you'll need to add an additional layer to whatever fence you choose. Chicken wire or bricks along the fence line will help to prevent holes they can escape from under the fence.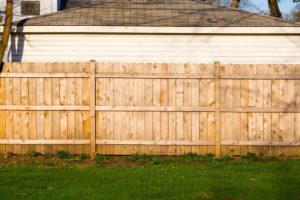 Wood Privacy Fence
On the high end, a wood privacy fence is a great addition to any home. It is undoubtedly one of the best choices for your fencing. It's a great choice for pets because they are tall enough to keep them from jumping or climbing over. Most areas have a maximum height restriction of 6' for privacy fences. It's also good to keep other animals, such as rabbits, out; not to mention, added privacy while you play fetch!
While wood privacy fencing is great for your yard, the drawback tends to be the cost. The average cost for a 6' privacy fence is between $7 and $15 per linear foot. You'll also need to maintain your wood fence by sanding and staining as needed. However, this is one of the most secure options for your pet.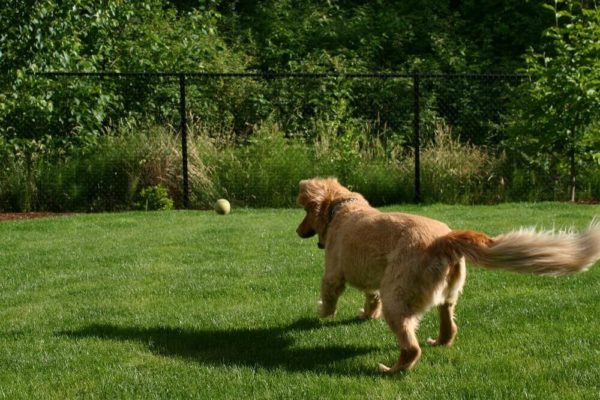 Chain Link Fence
Throughout the country, a chain link fence is a staple in many neighborhoods. It's a great fence option for pets because it's simple to help keep them in your yard, without worrying about large holes or gaps within. While it's not the most stylish option for your home, it's certainly budget-friendly, with the average cost of a 4' chain link fence between $5 and $40 per linear foot.
However, chain link fences can have gaps underneath them if not installed correctly and in between posts over time. You'll want to get these repaired as soon as possible to avoid your pet escaping through any larger gaps. Also, if your pet can climb or jump high, this might not be the best type of fence for your pet.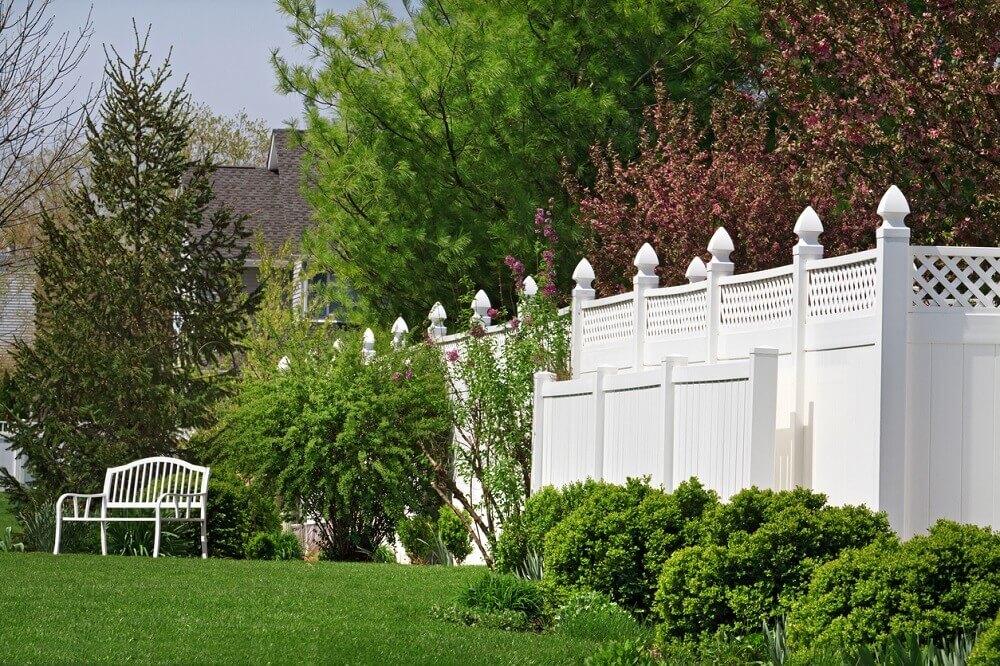 Vinyl Fencing
If you love the look and benefits of wood fencing, but you're worried about the upkeep, vinyl fencing is a great choice. It's pet-friendly the same way wood is and has a long lifespan of about 10 years. The good news is that it requires less maintenance, as you'll never have to sand or stain it. Another benefit of vinyl fencing is the strength of the material. If you have a larger dog who likes to jump or has a habit of running into the fence when they hear a noise, he or she will not damage the fence.
Fence Installation Costs
While you might be tempted to take on your fence installation as a DIY project, this is where you might want to contact a contractor to help. When it comes to privacy fencing, you'll likely need permits and HOA approval to do so, and a fencing contractor will be the best person to help you navigate what's needed. Additionally, digging posts is not for the faint of heart. Without the right tools and measurements, it can be a big mistake.
Often, the amount is based on how much fence you'll need installed and what material it is. The average cost to install a fence is $2,401, with most homeowners spending between $1,733 and $2,680.
Conclusion
A pet-friendly fence will bring you not only peace of mind that your cat or dog is safe to explore your yard, but it will also give you the ability to enjoy your backyard with them. If you're looking for a pet-friendly fence, consider these options to see what the right fit is for you and your pet.